JUMBO ROLL TISSUE
Jumbo Roll Tissue (sometimes called JRT) is the soft tissues, used in malls, hospitals, as well as offices washroom. It is designed to minimize maintenance since the big rolls help keep even busy bathrooms running smoothly. These large toilet paper rolls are compatible with high-capacity side-by-side dispensers.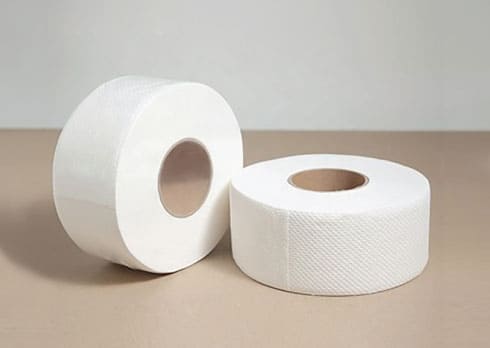 Recycled Jumbo Roll Tissue

---
Recycled jumbo roll tissue is absolutely better for the environment when you consider the amount of paper that is re-used to make the toilet paper. It also takes less water and energy than making paper from timber.
Plus, it creates less pollution. The trees that are saved from becoming toilet paper go on to produce other (less disposable) products, or are left in their place where they absorb CO2 gas and produce oxygen for us.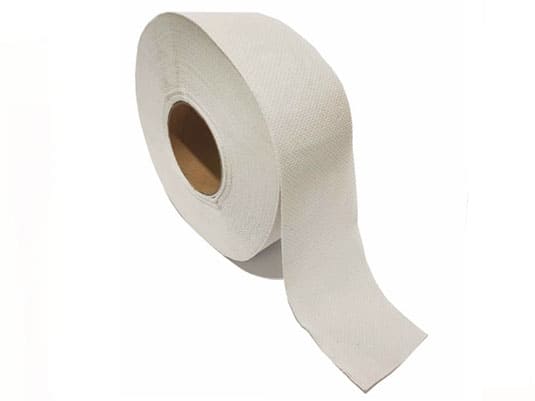 Virgin Pulp Jumbo Roll Tissue

---
Virgin pulp jumbo roll tissue is the kind of tissue that does not contain any recycled content and is made directly of the pulp of trees or cotton. This kind of tissue is also considered to be a high-quality paper, it is higher absorbency rates and softer and more durable options that can give customers an enhanced experience.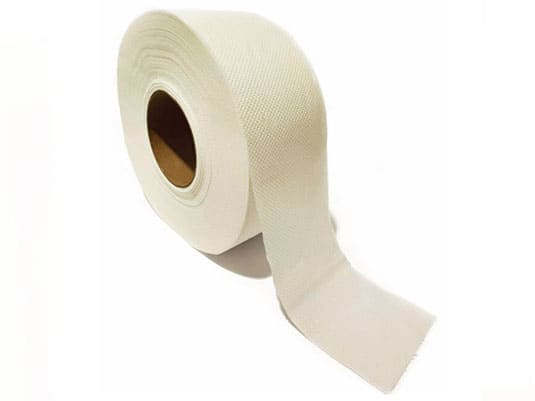 Recycled Jumbo Roll Tissue (Premiere)

---
Recycled jumbo roll tissue (Premiere) is the same material with normal recycled jumbo roll tissue, but it has a smaller core and denser roll. The compactness offers more tissue in every roll of tissue.
It absolutely better for the environment, minimizes core waste, and maintenance time.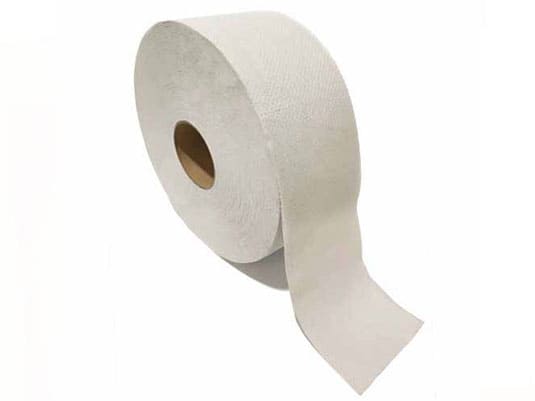 © Powered By Econpap Sdn. Bhd. All Rights Reserved.