INTRODUCTION


---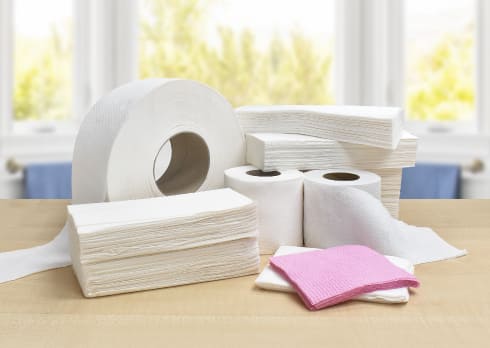 WE OFFER A WIDE SELECTION OF TISSUE PRODUCTS TO THE REST OF THE NATION WORLDWIDE
Since 2016, Econpap Sdn.Bhd. take pride in offering your business a vast range of tissue products.
Aware of the importance of quality and efficiency, we are constantly upgrading our equipment to fulfill our customers' demand for quality. Setting ourselves apart from the competitors.
Please see below for the full range of tissue you can source from Econpap, or alternatively get in touch to discuss your upcoming requirements.
OUR PRODUCTS

© Powered By Econpap Sdn. Bhd. All Rights Reserved.